5 REASONS TO BUY TIRES FROM YOUR DEALER
The right tires

for your vehicle

Competitive

tire prices

Expert installation

by factory-trained technicians

All major brands,

including Yokohama, Michelin, Continental, Bridgestone, and more

Road hazard coverage

included on eligible tires






Financing options are available through Sunbit.

†
New tires are a necessary investment. Consider financing offered through Sunbit technology, and enjoy convenient payment plans and manageable monthly payments.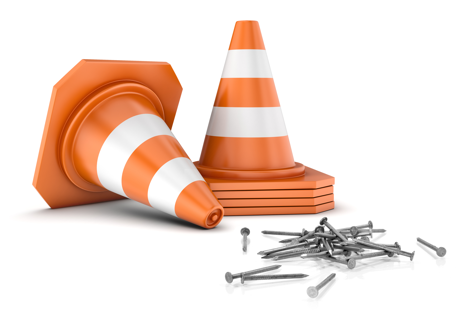 ROAD HAZARD COVERAGE
If you get a flat, we'll fix or replace it.
New tires are an investment. Road hazard 
coverage protects that investment by helping 
cover the cost to repair or replace a damaged tire.

And unlike other tire stores that charge for this coverage, we include it on all eligible tires.
SEE THE RISK OF WORN TIRES
†All credit offers, applications, and approvals are processed through Sunbit and made by Transportation Alliance Bank, Inc., dba TAB Bank and not Dealer Tire, LLC, your dealership, or any of their affiliated business entities. Subject to approval based on creditworthiness, merchant location, and state of residence. Down payment required. 9.99-35.99% APR. NY: 9.99-15.99% APR. MD: 9.99-23.99% APR. MA: 9.99-17.99% APR for loans less than $1,000; 9.99-22.99% APR for loans from $1,000 to $6,000; 9.99-19.99% APR for loans over $6,000. CO: 9.99-35.99% APR for loans of $1,000 or less; 9.99-20.99% APR for loans over $1,000 but not more than $3,000; 9.99-14.99% APR for loans over $3,000. Loans are not available in or to residents of CT, VT, WV, or WY. All account openings and payment performance are reported to a major credit bureau. Neither Sunbit nor TAB Bank is an affiliate of Dealer Tire, LLC, or the dealership.