5 REASONS TO BUY TIRES FROM YOUR DEALER
The right tires

for your vehicle

Competitive

tire prices

Expert installation

by factory-trained technicians

All major brands,

including Yokohama, Michelin, Continental, Bridgestone, and more

Road hazard coverage

included on eligible tires






Financing options are available from participating dealers.
Search to find what financing options are available from local dealers.†
†All credit offers, applications, and approvals are processed through and performed by a 3rd party, and not Dealer Tire, LLC, dealership, or any of their affiliated business entities.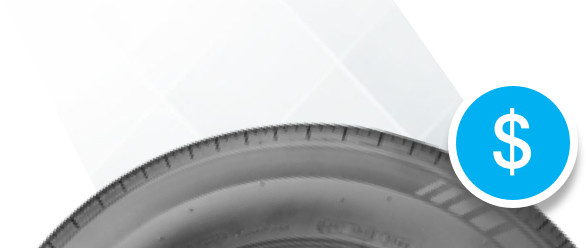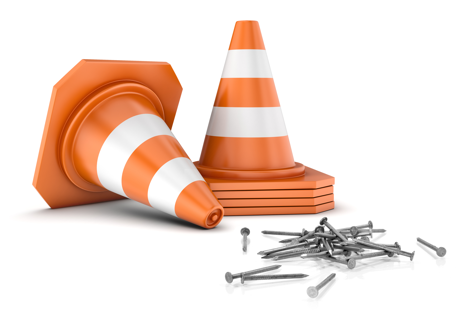 ROAD HAZARD COVERAGE
If you get a flat, we'll fix or replace it.
New tires are an investment. Road hazard 
coverage protects that investment by helping 
cover the cost to repair or replace a damaged tire.

And unlike other tire stores that charge for this coverage, we include it on all eligible tires.
SEE THE RISK OF WORN TIRES